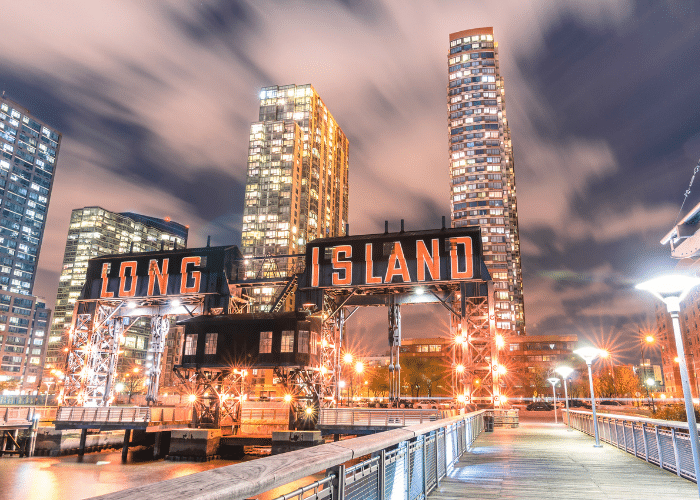 Tags accesscontrol, doorlock, forbes, gadgetlife, gadgets, homeautomation, homesecurity, nynews, security, smartdevices, smarthomes, smarthometech, smarthometechnology, smartliving, smartlock, Smarttech, smarttechnology, techgadgets, techindustry, techlover, techlovers, technology, techtrends, techworld
News Day and The Real Deal have created buzz over the last few days by reporting news in regards to the "buy local, hire local" policy for developers on Long Island.
What Is The Long Island Developer Policy?
As of recently, the Suffolk County Industrial Development Agency adopted the "Long Island First" policy which incentives Long Island developers to hire local Suffolk County contractors for their job sites opposed to outsourcing goods and services from out-of-county providers.
With the end goal of economic development and job creation, the "Long Island First" policy will require Long Island developers to provide documentation showing their "best efforts to meet the policy's goals" otherwise they will risk forfeiting their tax breaks.
Let Powers ioT Know Your Thoughts!
Interested in learning more about Smart Home Technology opportunities in 2022? Meet with a Long Island-based Account Representative today and we will walk you through the details of upgrading your apartment, office, or other MDU.